Patio Splash Hot Tubs & Spas
#1 Hot Tub & Spa dealer in Northern Colorado, Wyoming, and Western Nebraska.
Premium Hot Tub & Spa Dealer
---
Patio Splash is proud to offer both Bullfrog and Marquis Spas, two of the best hot tub and spa brands in the industry. As northern Colorado's only authorized Bullfrog hot tub dealer, we are able to offer our customers in Cheyenne, Greeley, and Fort Collins hot tubs they won't find anywhere else and at the very best prices available. Come into one of our three hot tub store locations and explore the different contours and shapes of our premium hot tubs and spas. See for yourself what makes both Marquis and Bullfrog hot tub brands so special. With a variety of sizes, makes and models, we are sure to have something to fit your specific needs and budget. Whether you are seeking a hot tub for relaxation and recovery, or a swim spa for exercise and rehabilitation, we have the right spa for you. Allow our friendly hot tub sales and service staff to educate you on the advantages of the different jet arrangements and the custom features that accompany each hot tub and spa. Every spa is designed to accommodate different lifestyles, desires, and households. Our trained experts will help you discover the right one for you and your family. With one of the largest selections of spas and hot tubs in Fort Collins, Greeley, and Wyoming, and a knowledgable staff to guide you, we know you will enjoy your hot tub experience with Patio Splash. Discover the difference for yourself and come visit us at one of our three hot tub showrooms or contact us for more information.
---
Don't miss out on the savings!
Till February 12th Bullfrog Spas is offering 0% financing for 24 months on all new Bullfrog Spas.
These financing options will not be around forever. Stop by one of our three locations and explore all that Bullfrog Spas have to offer, and take advantage of this great hot tub special. For questions regarding the special or anything else don't hesitate to call.

Patio Splash is Northern Colorado's authorized Bullfrog hot tub dealer. There is no other hot tub on the market with the versatility of a Bullfrog. Customize a hot tub to your specific liking with Bullfrog's patented jetpack system.
The Bullfrog Difference
Patio Splash has worked diligently to acquire the rights to offer Bullfrog Spas to Northern Colorado and Wyoming. After spending decades in the industry it became apparent that there was nothing comparable to the quality, performance, and longevity of a Bullfrog Spa.
Bullfrog Spas simply seek to perfect every aspect of the spa design, from the insulation to the plumbing, nothing is overlooked and everything is designed optimally. Bullfrog does not seek to cut corners like many other brands, and is why Bullfrog spas far outlast other hot tubs on the market. Here at Patio Splash we seeks to offer our customers the best hot tub experience, and highest quality hot tubs on the market, which is why we are northern Colorado's authorized Bullfrog dealer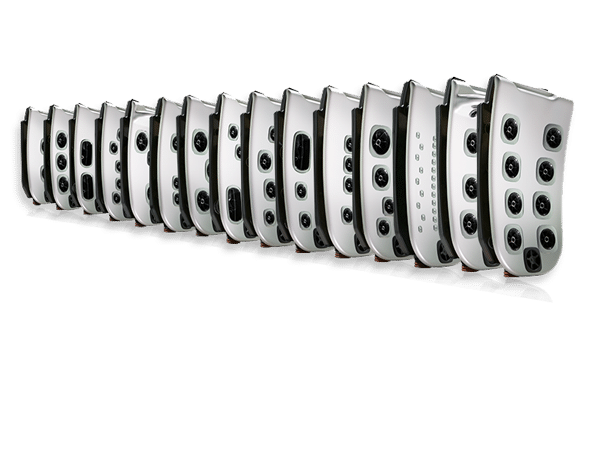 Northern Colorado's #1 Provider of BullFrog Spas
Patio Splash is an authorized dealer of Bullfrog Spas and has exclusive rights to sell them North of Denver. Come in and visit one of our three locations to both see and experience what sets a Bullfrog spa. Their patented customizable jets allow for you to create exactly what you need in a hot tub.
BullFrog Custom Jacuzzi's
Design your hot tub to be one of a kind with Bullfrog's patented jets. Simply insert the style of jet your prefer into one of your tubs slots, and create the perfect tub for you and your family. If you ever want something new, simply rearrange where you have your jets, or get new jets to interchange in your current tub. The options are limitless, and one of the reason many consider Bullfrog Spas the best hot tubs on the market.
Learn More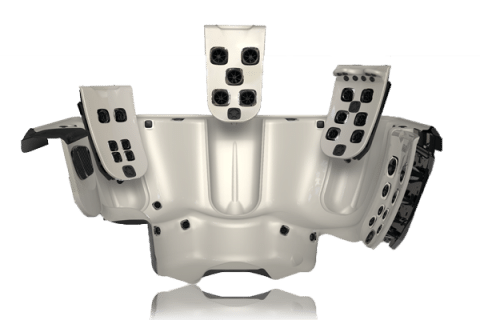 Marquis Hot Tubs
Marquis spas offer a one of a kind hot tub experience. Aside from their sheer beauty, each Marquis spa is designed with impeccable detail and equipped with advanced hydrotherapy features and technology.
Read More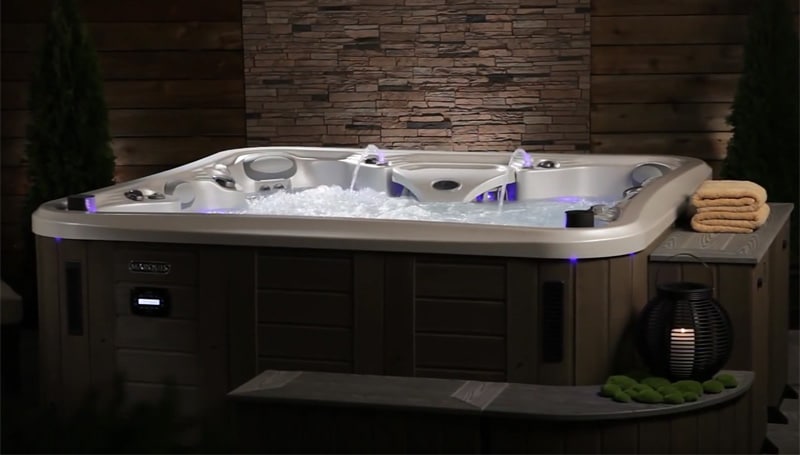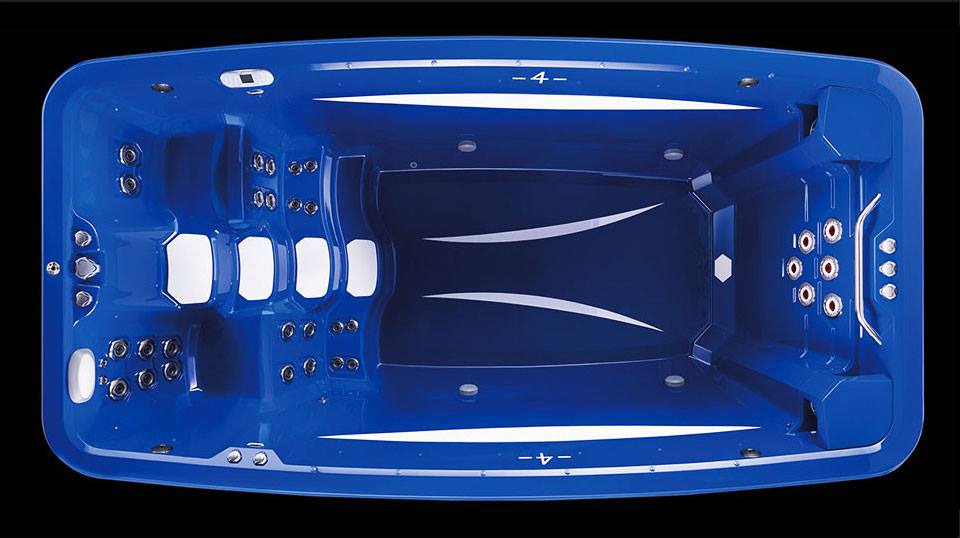 Marquis Swim Spas
Introducing the Aquatic Training Vessels™, or ATV™s from Marquis®. Their patent pending ATV™s elevate your swim spa experience. They can be utilized for your personal workout and health goals, or therapeutically for your daily life and well being.

Read More